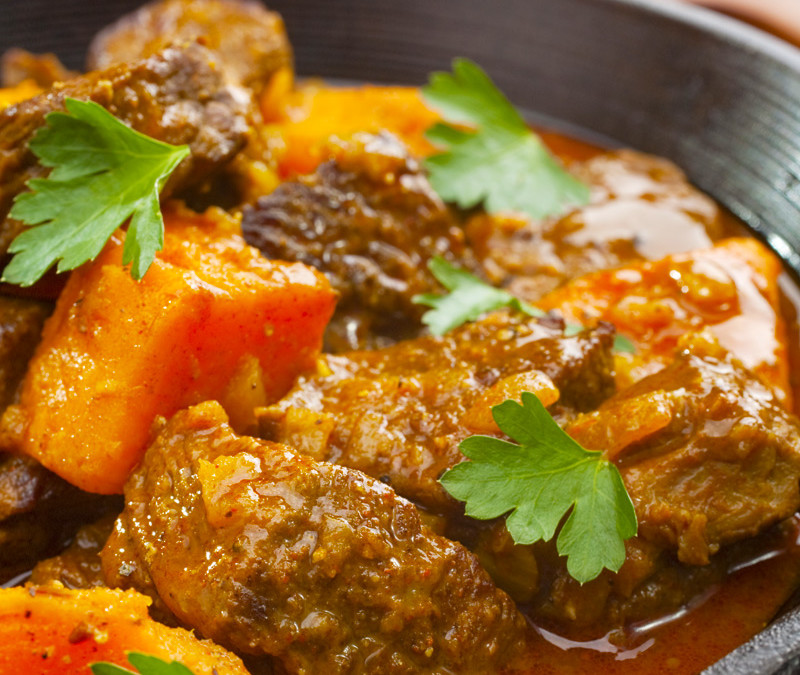 Substances:
2 medium sweet potatoes, peeled and sliced
1 tablespoon vegetable oil
1 lb boneless pork chuck, slash into 1-creep cubes
3 cups water
1 medium stalk celery, chopped
1 petite onion, chopped
1 teaspoon salt
1 dried bay leaf
1/2 cup chilly water
2 tablespoons flour
½ tsp salt
½ tsp pepper
Instructions:
In a Dutch oven, warmth oil over medium warmth 1 to 2 minutes. Add pork and prepare dinner about Quarter-hour, stirring now and again, except brown on either facet.
Add water, salt, and pepper. Heat to boiling. Carve relieve warmth to low. Duvet and simmer for 2 hours except pork is practically soft.
Chase in sweet potatoes, celery, onion, and bay leaf. Duvet and prepare dinner about 30 minutes except vegetables are soft. Prefer bay leaf.
In tightly covered jar or container, shake chilly water and flour; progressively scamper into pork mixture. Heat to boiling, stirring persistently. Boil and scamper 1 minute except thickened.