This lunch in a jar will form your coworkers seriously jealous.
Commercial – Proceed Reading Below
1

package on the spot ramen, taste pack discarded

1

vegetable bouillon dice, quartered

1 tbsp.

low-sodium soy sauce

1 tsp.

hot sauce

1 tsp.

freshly grated ginger

1 c.

shredded chicken

1/2

carrot, thinly sliced into matchsticks

1 c.

toddler spinach

2 tbsp.

thinly sliced green onions
Instructions
Step

1

Boil ramen noodles unless al dente, proper about 2 minutes. Drain straight away and urge chilly water over the noodles to shut the cooking.

Step

2

Design bouillon dice quarters in the bottom of each mason jar. Divide soy sauce, hot sauce and fresh ginger between the jars. High with shredded chicken, then pack the noodles down over the chicken. Layer the toddler spinach, carrots and scallions on top. Seal and refrigerate the jars unless ready to eat.

Step

3

Pour boiling water over the stop of the noodles. Screw serve on the lid and let steep for 2 to 3 minutes.

Step

4

Race thoroughly and eat beautiful away!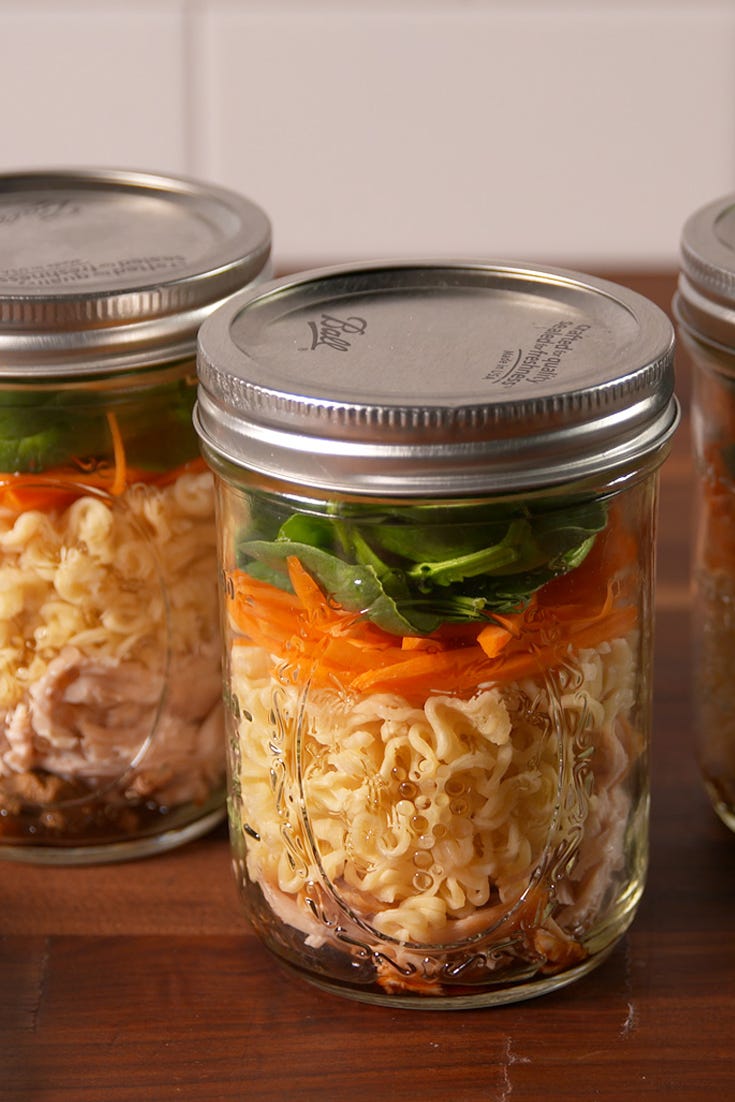 Jonathan Boulton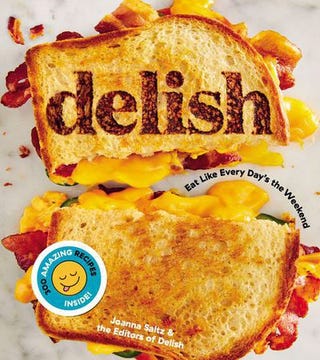 BUY NOW Delish Cookbook, booksamillion.com

Lauren Miyashiro
Freelance Contributor
Lauren Miyashiro is the previous Food Director of Delish. She graduated culinary college in 2016 and mastered the art work of the Crunchwrap in 2017.