Skip to Announce material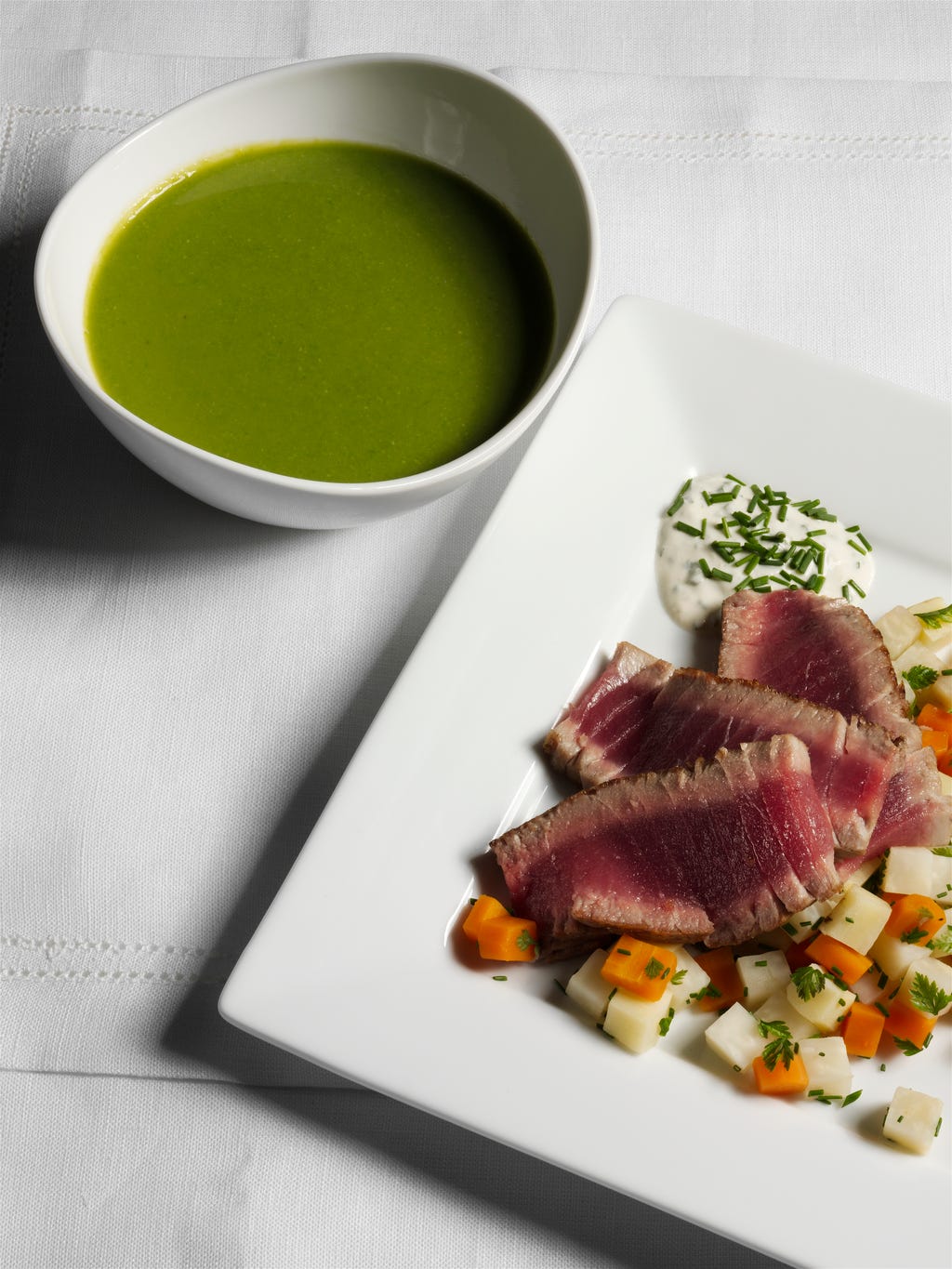 Jeff [photographer] Harris
Advertisement – Proceed Reading Below
2 lb. original peas, shelled, or 10 oz.frozen
2 3/4 C vegetable stock
2 3/4 C cool water
kosher salt to taste
pepper to taste
8 tsp. sugar
Directions
Step

1

Boil peas for roughly 10 minutes until gentle. Drain and dump into bowl of ice water (this could occasionally possibly well defend them inviting inexperienced). Drain again.

Step

2

Duvet peas in pot with stock and funky water. Season with salt and pepper.

Step

3

Pour combination into blender, add sugar, and puree on medium high lope. Inspire hot or cool.
Advertisement – Proceed Reading Below
Advertisement – Proceed Reading Below