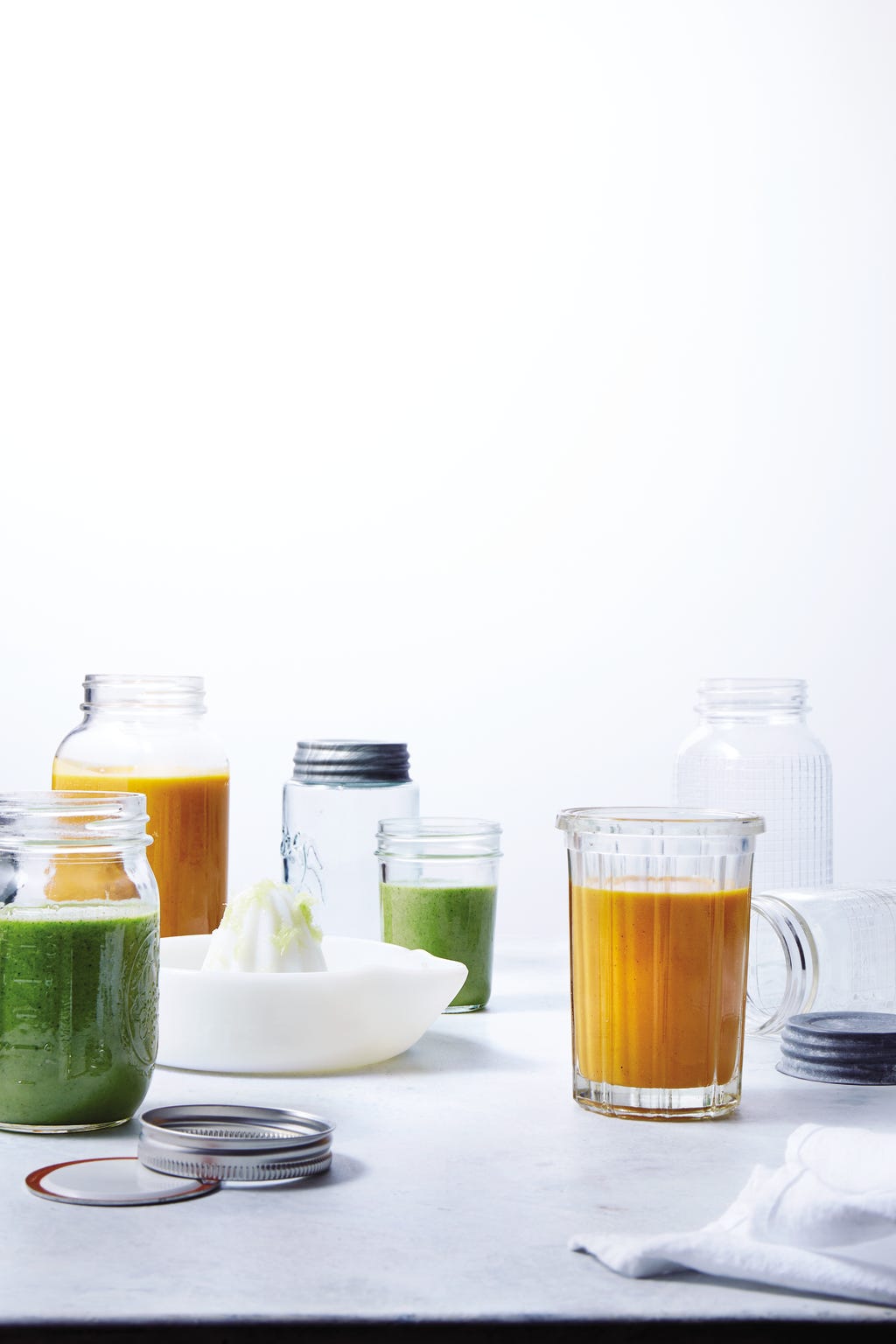 Christopher Testani
Advertisement – Continue Finding out Beneath
1 lb. peeled and chopped carrots
2 tall halved shallots
2 unpeeled garlic cloves
3 tbsp. avocado oil
1/2 tsp. sea salt
1 1/2 tsp. curry powder
1/4 tsp. pepper
2 tbsp. unsalted cashew butter
2 1/2 c. low-sodium vegetable broth, and puree
juice of 1 lime
Instructions
Step

1

Preheat oven to 400F.

Step

2

Combine 1 lb peeled and chopped carrots, 2 tall halved shallots, 2 unpeeled garlic cloves, 3 Tbsp avocado oil, 1/2 tsp sea salt, 1 1/2 tsp curry powder, and 1/4 tsp pepper in a roasting pan.

Step

3

Roast 20 to 25 minutes, or till carrots are at ease, turning them midway by.

Step

4

When chilly, squeeze the roasted garlic from its skin staunch into a blender. Add carrots and shallots and pulse to coarsely sever.

Step

5

Add 2 Tbsp unsalted cashew butter and just a few 1/2 cups low-sodium vegetable broth, and puree.

Step

6

Switch to a saucepan over medium heat. Disappear in juice of 1 lime.
Advertisement – Continue Finding out Beneath
Advertisement – Continue Finding out Beneath