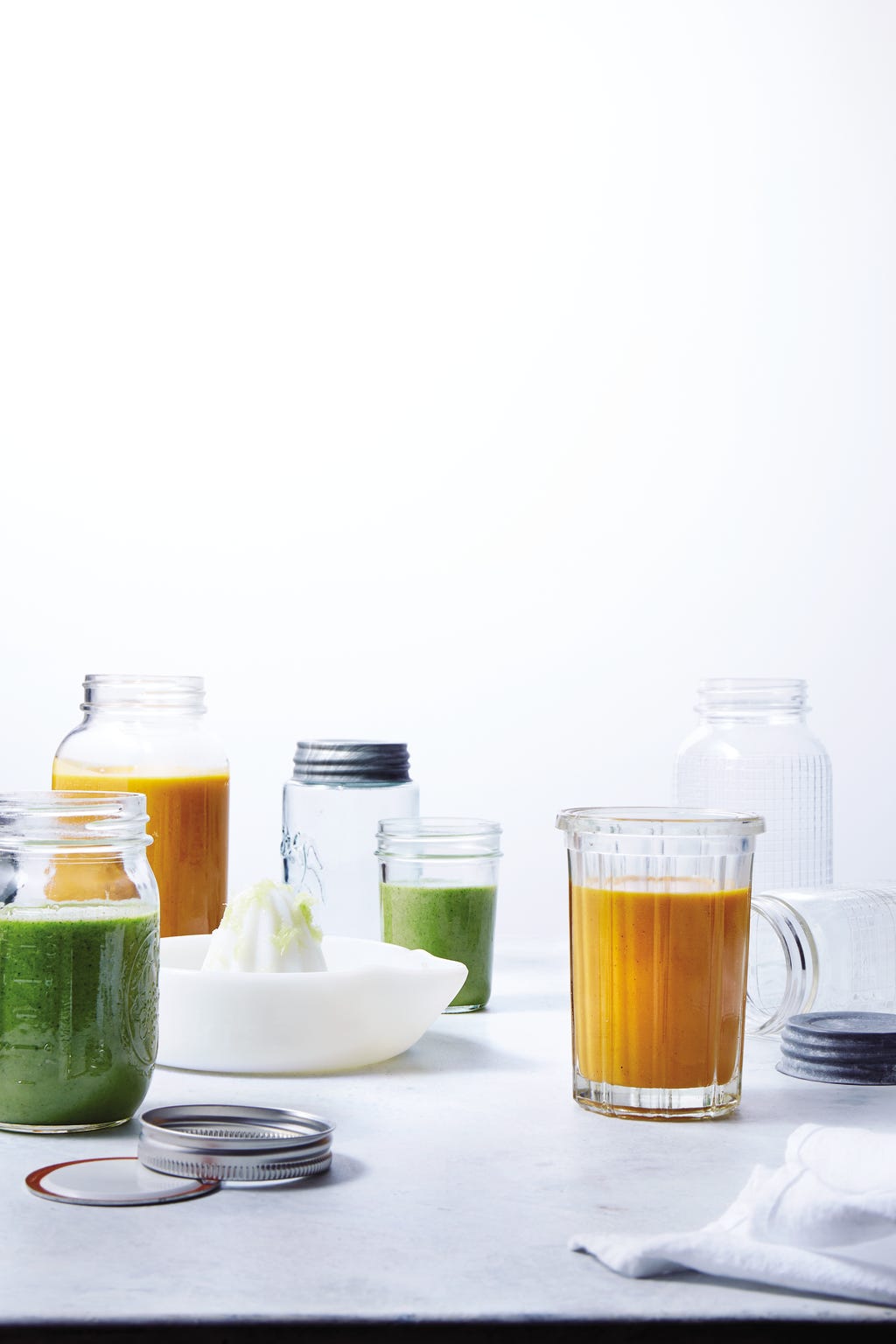 Christopher Testani
Advertisement – Proceed Studying Under
2 tbsp. olive oil
1 small onion, coarsely chopped
1/4 tsp. sea salt
2 tbsp. water
2 c. water
1 lb. broccoli florets
2 peeled garlic cloves
1 c. of the steaming water
2 tsp. white miso paste
1 c. cooked white beans
1 1/2 c. low-sodium vegetable broth
2 tbsp. new lemon juice
Instructions
Step

1

Heat 2 Tbsp olive oil in a pan over medium-high heat. Add 1 small onion, coarsely chopped, and 1/8 tsp sea salt; saute 5 minutes.

Step

2

Add 2 Tbsp water, quilt, lower heat to low, and cook 20 minutes, stirring infrequently, till onions are browned.

Step

3

Bring 2 cups water to a boil in a saucepan with a steamer basket. Add 1 lb broccoli florets and 2 peeled garlic cloves, quilt, and steam 8 minutes.

Step

4

Switch broccoli, garlic, and 1 cup of the steaming water to a blender.

Step

5

Add onions, 2 tsp white miso paste, 1 cup cooked white beans, 1 1/2 cups low-sodium vegetable broth, and 2 Tbsp new lemon juice. Puree till gentle.
Advertisement – Proceed Studying Under
Advertisement – Proceed Studying Under