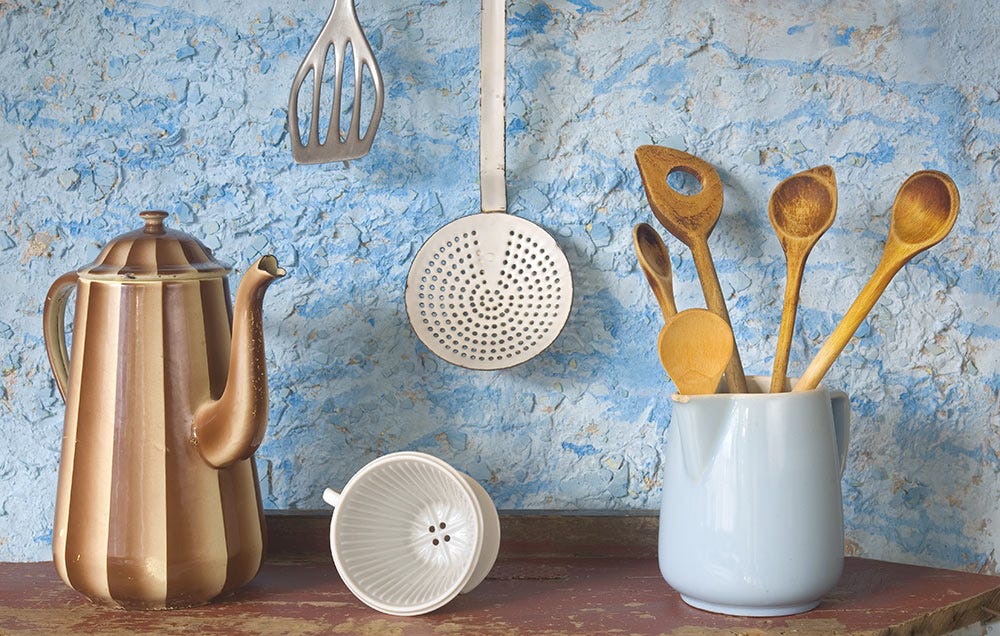 Commercial – Continue Finding out Under
1 1/2 c. water
1/4 tsp. salt
1 tsp. olive oil
1 tbsp. olive oil
1 c. couscous
3/4 c. canned chick-peas, drained and rinsed (reserve the liquid)
1/2 c. frozen peas, thawed
1 medium carrot, coarsely shredded
1 miniature tomato, chopped
1 miniature candy crimson or yellow pepper, chopped
2 1/2 tbsp. currants
2 1/2 tbsp. finely chopped new chives
1 1/2 tbsp. pistachio or pine nuts
1 1/2 tbsp. lemon juice
1/4 tsp. dried thyme
1/4 tsp. dried marjoram
scurry angostura bitters (no longer compulsory)
Directions
Step

1

In a medium saucepan over excessive heat, bring the water, salt and 1 teaspoon of the oil to a boil. Chase in the couscous. Expend faraway from the warmth, duvet and let stand for 5 minutes, or unless the liquid is absorbed. Fluff with a fork.

Step

2

Switch the couscous to a mountainous bowl. Add the chick-peas (with out the liquid), peas, carrots, tomatoes, peppers, currants, chives and nuts. Toss gently unless combined.

Step

3

In a miniature bowl, trot together the lemon juice, thyme, marjoram, bitters (if using) and the remaining 1 tablespoon oil. Add 3 tablespoons of the reserved chick-pea liquid; discard the remaining chick-pea liquid. Mix and pour over the salad. Toss to combine neatly.

Step

4

Camouflage and let stand at room temperature for 30 minutes to mix the flavors.
Commercial – Continue Finding out Under
Commercial – Continue Finding out Under