by Dorothy Reinhold on September 4, 2010

Print This Put up

how your minute gloomy costume solves dresser complications? Chances are you'll maybe well wear it here and there, costume it up or take care of it straightforward, and it repeatedly looks excellent, and most considerably, makes YOU see excellent?
That's what this salad dressing does. It's the minute gloomy costume – the plod-to, verdant, herbaceous, candy-ish ending contact on new minute one greens, on a peppery arugula salad, on a plate of sliced heirloom tomatoes, even on break up fruit. It awakens your dormant taste buds with a stress-free snap! Honey lightly sweetens it without turning it into dessert.
Basil is abundant trusty now. No excuses!
Expose: I submitted this to the Develop Your Possess mission for September. Chances are you'll maybe well see it alongside with various Develop Your Possess dishes for the month on the shapely blog of Heather/Girlichef from Indiana.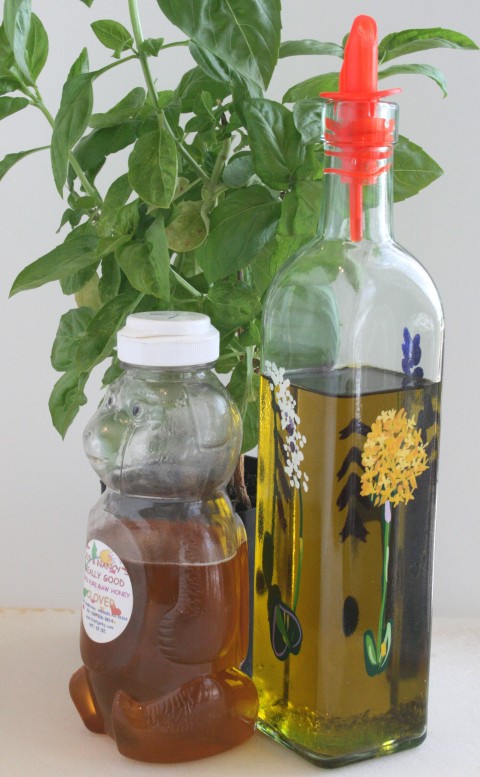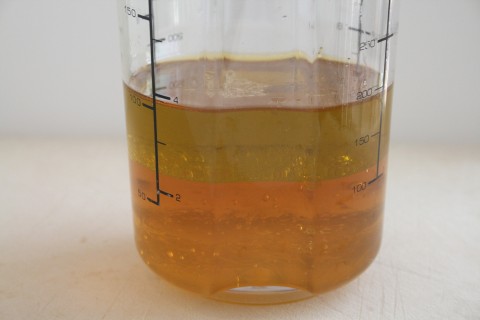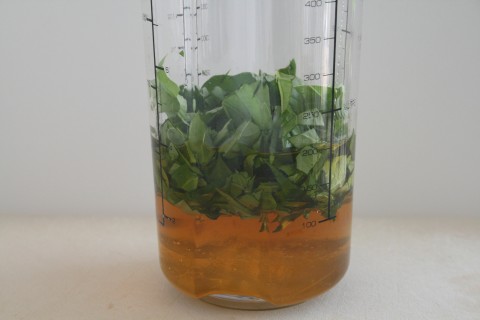 Basil-Honey Dressing
Serene on greens or new fruit for a candy contact.
1/2 cup packed complete basil leaves

1/4 cup honey

1/3 cup olive oil (or vegetable oil)

1/4 cup cider vinegar

Pinch salt
Roughly carve or plug basil leaves (to give them a head originate), and mix all ingredients in a blender and puree except dressing is gentle. There shall be small basil flecks. (At the same time as you've an immersion blender, you might well maybe well strive that as a change.)
Pour into a jar and refrigerate earlier than serving. Keeps for a week or extra in the fridge.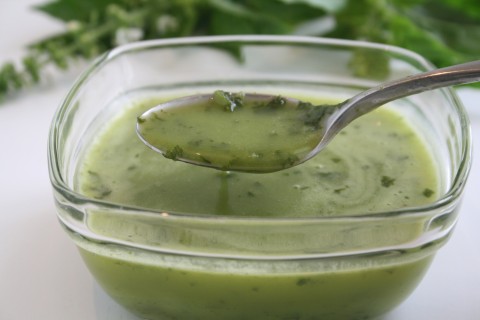 Tagged as:
arugula salad,
cider vinegar,
new basil,
honey,
olive oil,
recipe,
salad dressing,
tomato salad